Liat Salomon - Birth Doula
Serving San Jose, Sunnyvale, Palo Alto, Mountain View and Surrounding areas.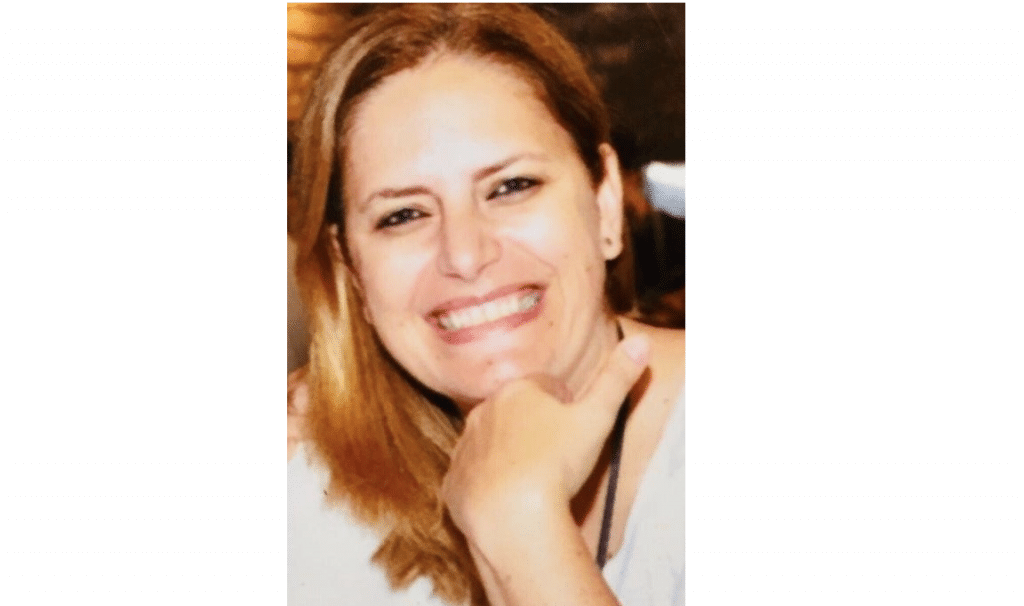 My name is Liat Salomon and I have the best job in the world – I'm a Doula.

Every day I look at my 3 children and it still blows my mind to think that I made them! My body knew how to create every bone and organ in their bodies, my body knew to keep them safe for so many weeks while I was pregnant, and finally my body knew how to give birth. No one taught me how to do it, and yet I did it….. Pregnancy and birth are significant and extreme events in a woman's life, ones that we never forget. We may not remember the nurse's name, but we remember exactly how we felt, we remember her gentle touch and the words the doctor or midwife used. We carry it with us our entire lives. I personally experienced 2 great births and one that was traumatic. Medically there was nothing wrong, and my beautiful baby girl was doing well, but I felt so alone and miserable. I knew from a previous experience that a birth can feel completely different and it took me a couple of years to finally realize what was missing. It was Valerie, who held my hand, who looked me in the eye when I was concerned and desperate at times, who patiently answered my husband's questions, who rubbed my back for hours and kept me moving – and most importantly, who believed I could do it.
for further details
I feel that my mission as a birth doula is to guide and support you and your partner throughout pregnancy and birth.
I have extensive experience with VBAC as well as VBAC-2 (vaginal birth after two caesarean sections). I am a certified KG Hypnobirthing childbirth educator, and also use Spinning Babies and Dancing For Birth techniques. My services include both physical and emotional support, specializing in processing previous traumatic births. I strongly believe that at the end of the day what most women want or need from me is the confidence in my experience and to be reminded that they can do it!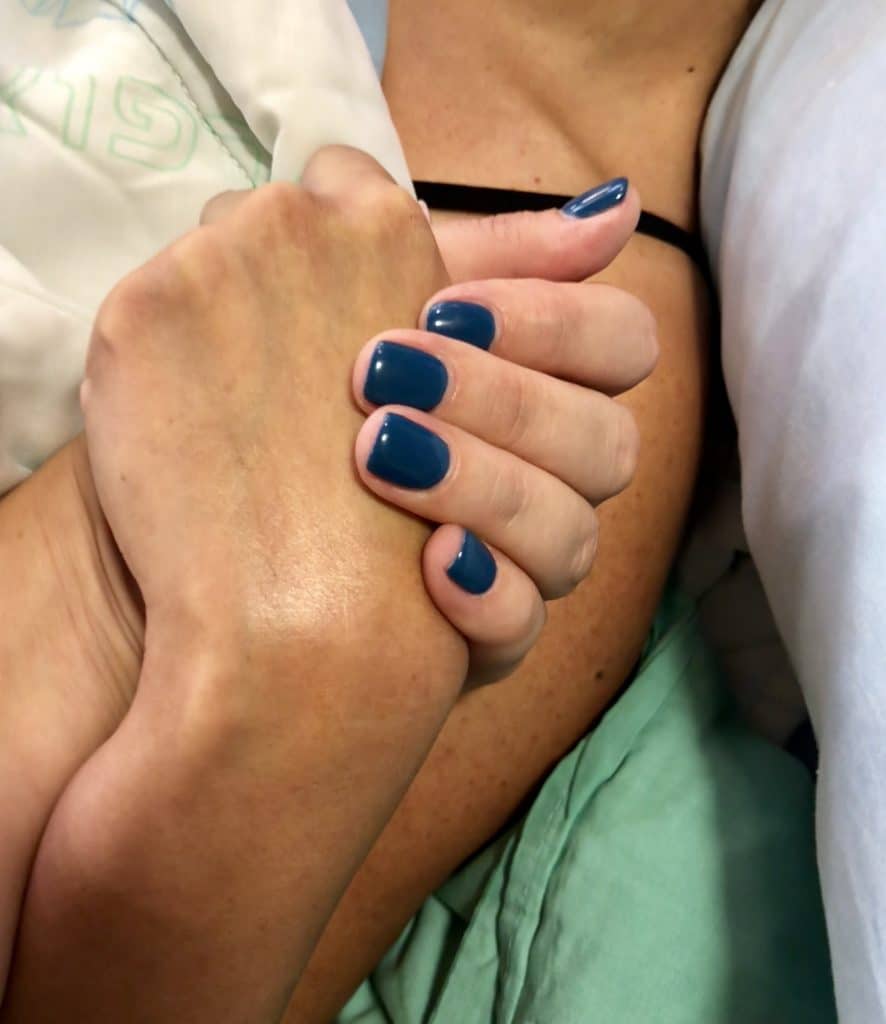 2 prenatal meetings in which we will talk about the upcoming birth, a previous birth (if relevant), your vision, your likes and dislikes and get to know each other more. The more we feel comfortable with each other prior to the birth, the better it'll be during birth. In our second meeting we will talk more about movement, breathing and birthing positions. I will guide you and your partner on how to manage and deal with contractions during different stages of birth.
for further details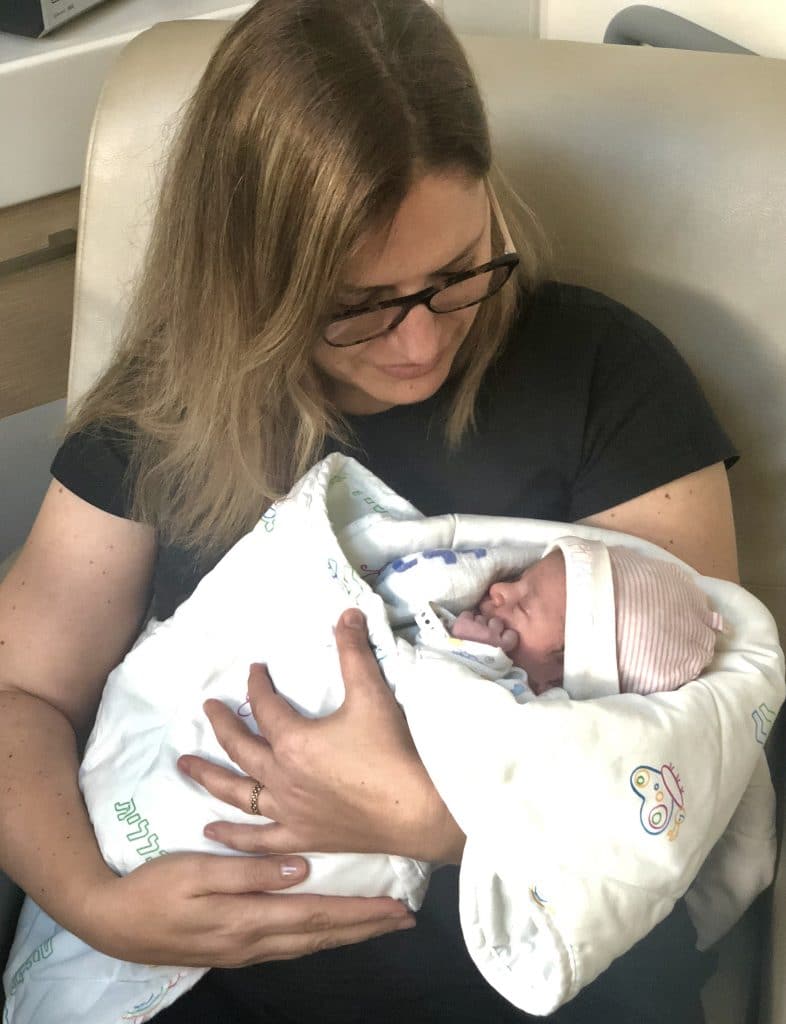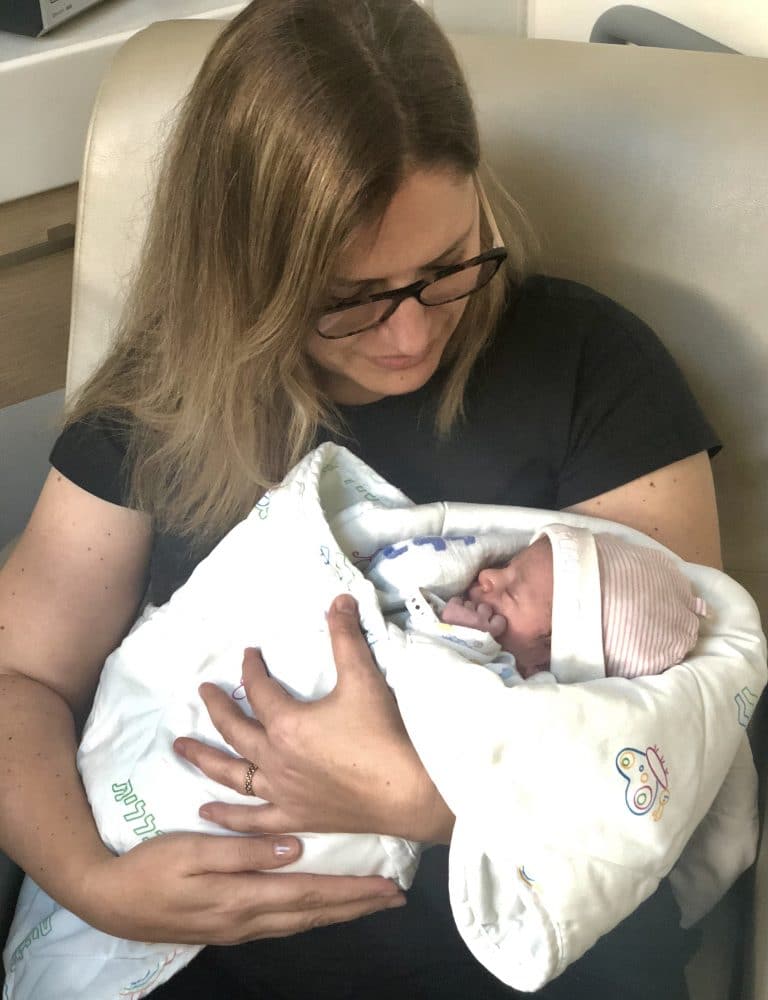 About a week after you get back home we meet one more time to talk about the birth and taking care of the baby.
for further details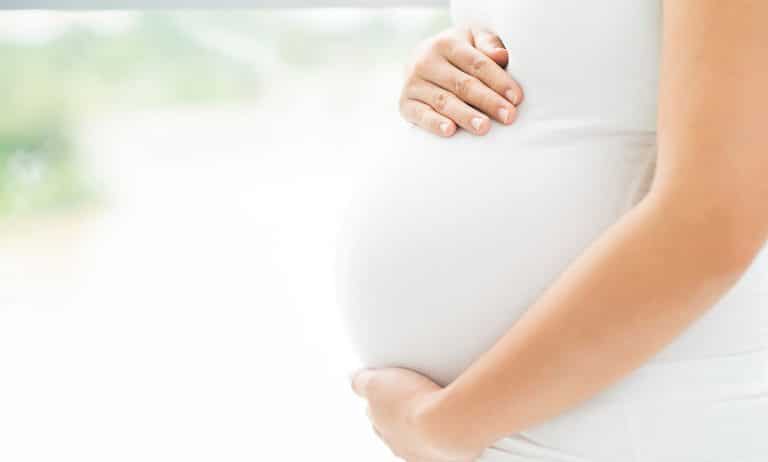 Between our meetings and the birth we will keep in touch and check in, and I am available to talk if you have any concerns or have questions.
for further details
I usually stay for 2 hours after the baby is born to help some more, and can help with nursing.
for further details
Please call with any question.
I would love to hear from you